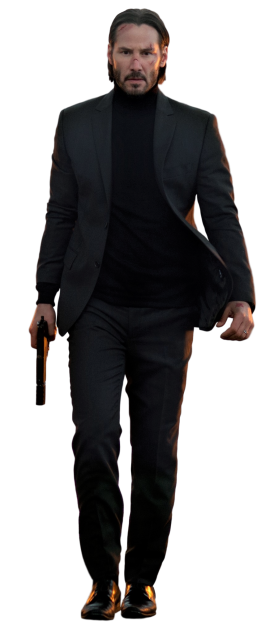 |
JDracolyte is a
Bureaucrat!
A Bureaucrat is a person in the staff who makes FANDOM users into staff members and also has the same rights as an admin.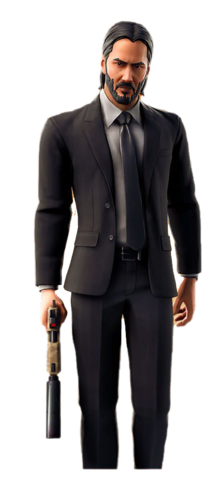 |
"
I'm not the boogieman. I'm the man you send to kill the boogieman.
"

- Me
Hello all! I am the new manager of this Wiki. Please ask any questions on my message wall if you have them.
I am also the founder of the Gravewood High Wiki and am a Bureaucrat on the Hello Neighbor Wiki, and it's Discord. Have a good day!
Also, should you join my Halo 5 game and not be on my team, you will die. ¯\_(ツ)_/¯
I AM (A):
Edit
Fortniter (JDracolyte)
Instagrammer (draco.lyte)
Editor
Xbox Player (Dracolyte4547)
Bounty Hunter
John "Baba Yaga" Wick
Discorder (Dracolyte#9297)
Questor Imperialis
MY FAVORITE PAGES: Edit
Mr. Peterson (Hello Neighbor Wiki)
Noble Six (Halo Nation)
Din Djarin (Wookieepedia)
Boba Fett (Wookieepedia)
John Wick (The John Wicki)
Imperial Knight (Warhammer 40K Wiki)
Freeblades (Warhammer 40K Wiki)
Community content is available under
CC-BY-SA
unless otherwise noted.